With the rapid development of quartz stone industry, the production technology, the capacity and the quality have increased drastically, while the prices have become more competitive. Now quartz stone have been widely used in kitchen countertops(kitchen worktops in Europe or benchtops in Australia/New Zealand) , vanity tops, table tops, flooring, wall cladding, window sills, and other surfaces for decorations in hotels, banks, hospitals, laboratories and homes.
Quartz stone is an artificially stone product. It is an abbreviation of the engineered quartz produced by quartz stone manufacturers.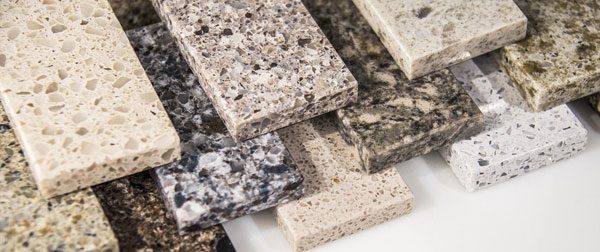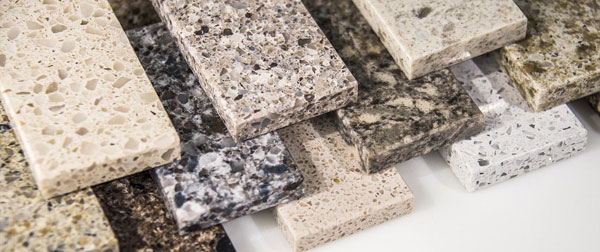 Quartz stone is a combination of over 93% of high quality natural quartz, one of the hardest minerals in the Earth, and other raw materials.
The advantages of Quartz Stone
Quartz stone has outstanding physical properties compared with other surfacing materials. Non-porous, scratch resistant, stain resistant and antimicrobial, quartz stone retains the beauty without sealants or waxes in a long period and is almost maintenance-free. These great characteristics combine to create an ideal surface for kitchen countertops, vanity tops, flooring and wall cladding.
The applications of Quartz Stone
When we talk about quartz stone, people might think of quartz countertops or quartz vanity tops. It's actually a mistake that quartz stone is just a material used for countertops or vanity tops. In fact, the application of quartz stone is very extensive, but because the prices of quartz stone in North America and Europe are too high, it is more applied to kitchen countertops, vanity tops or laboratory countertops which required better performances.
Application scope:
a) Top surfaces
Ordinary top surfaces: kitchen countertops, bathroom vanities, window sills, dining tables, conference tables, office desks, reception counters, bar tables, coffee tables, etc.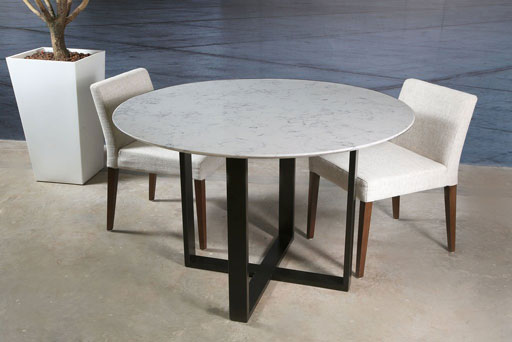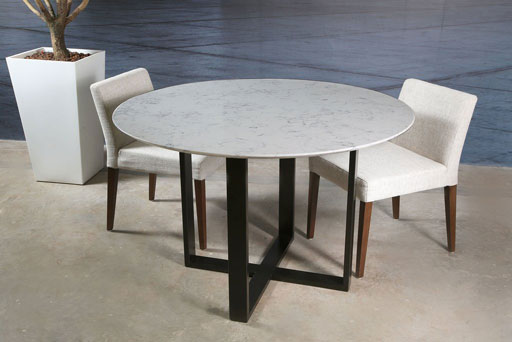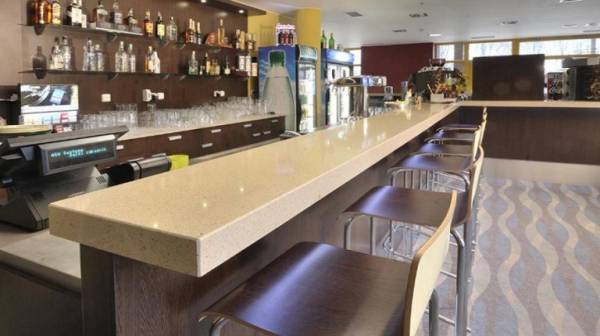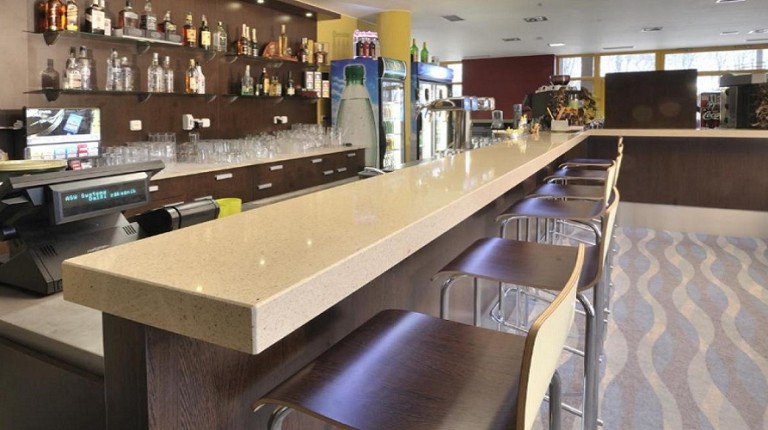 Special top surfaces: Hospital countertops, laboratory countertops. (Quartz stone is resistant to acid and alkali, antimicrobial and easy for maintenance. It has great performance for aseptic environment.)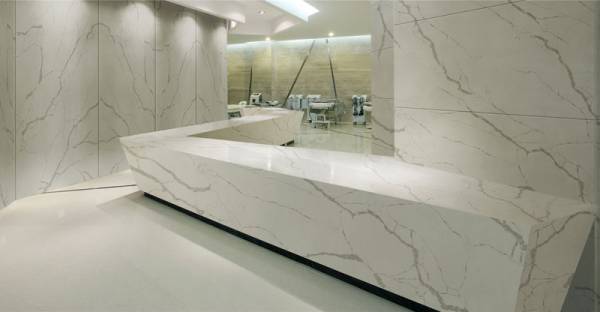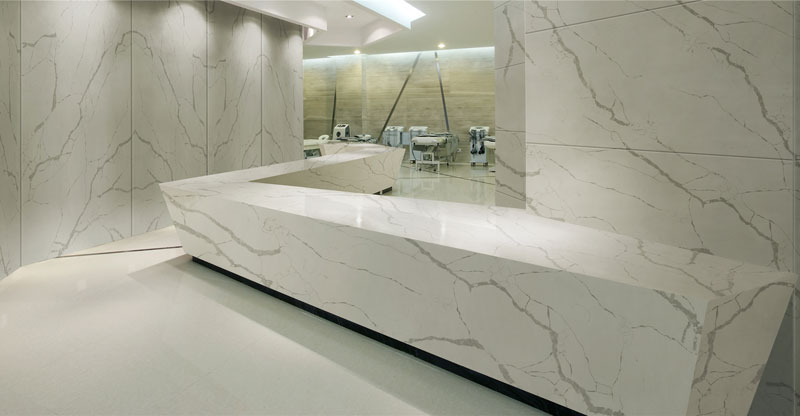 b) Flooring tiles (indoors)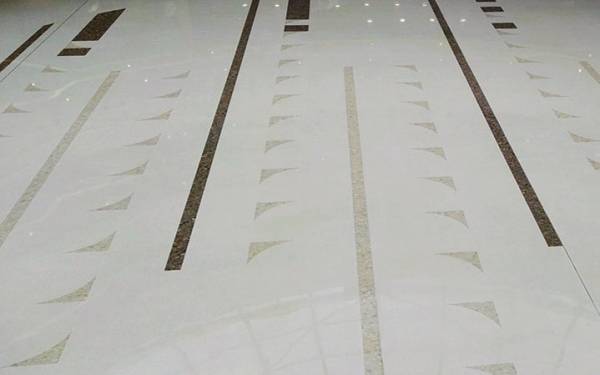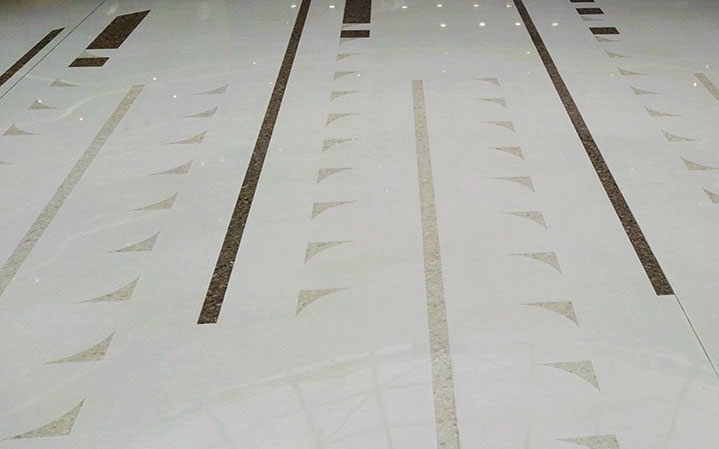 c) Wall cladding (indoors)