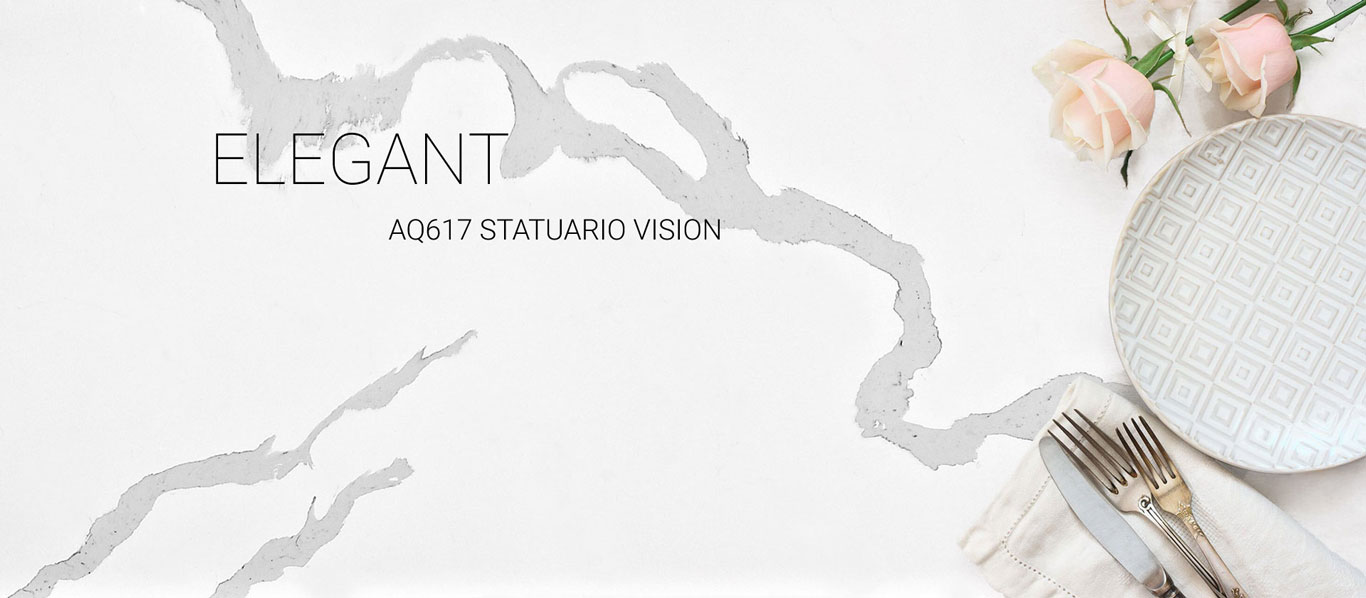 Want to Import Quartz Slabs & Countertops from China or Vietnam?
AuroraQuartz's Integrated Supply Solutions will help you import easily and ensure your purchase is based on valuable prices, informed decisions and satisfying services.
Finest quartz slabs, 100+ colors, Calacatta quartz, Carrara quartz, white quartz and more…
Prefab quartz countertops, vanity tops, islands and other products with exquisite processing
Valuable prices from AuroraQuartz's factories in China or Vietnam (without high tariffs)
High quality guaranteed
On time delivery
Full service
Why Choose Aurora Quartz?
A professional quartz slabs & countertops supplier, your reliable long-term partner.