The coronavirus pandemic (COVID-19) has lasted for about four months since its outbreak at the end of January. It has a great impact on the global economy due to the shutdown measures in almost all countries. No one could have seen this.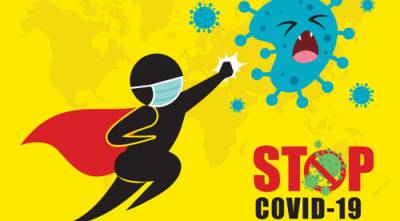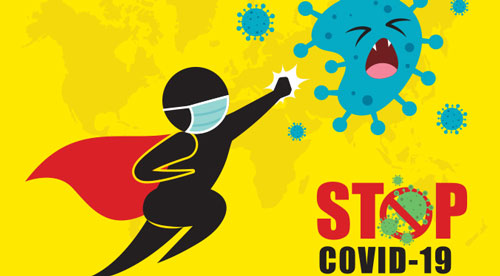 But with the continuous efforts of many people and the governments, the current anti-epidemic work has achieved remarkable results. The number of newly diagnosed cases in many countries has deviated from the early surge range and is now flattening. Some countries have begun to plan and implement a slow-open economy, striving to resume production moderately in recent days. As a supplier of quartz stone products, either quartz wholesalers/distributors or quartz countertop fabricators, what can we do to survive in an economic downturn and adjust our direction to adapt to the crises now before it's too late?
Here're some thoughts:
1. Try to sell quartz slabs or quartz countertops online
Because the pandemic makes it inconvenient for customers to come to the stone yard or showroom to choose the quartz slabs they need, we can try to make a visual showroom or have a live sales event.  These approaches will help customers get information about quartz colors and patterns intuitively and increase prospective traffic at the same time.
When selling online, it's important to recommend quartz products to customers practically, fully communicate with them and provide qualified products to avoid any further complaints. None problems after shipment is the rule to gain the trust of customers in online sales and the most cost-effective strategy.
2. Market quartz colors with affordable prices
Promote some economical and practical quartz colors to meet the needs of people who are eager to improve living space but are forced by the economic pressure in current pandemic conditions. For example some white, grey and beige colors with prices around $4~6/SF.
3. Cut costs or expenses to have better sales prices for customers.
4. Provide some prefabricated quartz countertops or quartz vanity tops that can be DIY or do not need any installation service.
5. Prepare in advance in order to win more orders once the consumption release after the pandemic.
People are spending much more time at home due to the pandemic. This, in turn, is causing many people to think about their living spaces. Homeowners are considering about remodeling their houses or expanding more spaces. These home improvement projects may include updating kitchens to accommodate families dining together or adding bathrooms to enhance convenience. It's expected that these could boost demand for residential quartz countertops and quartz vanity tops several months after the pandemic.