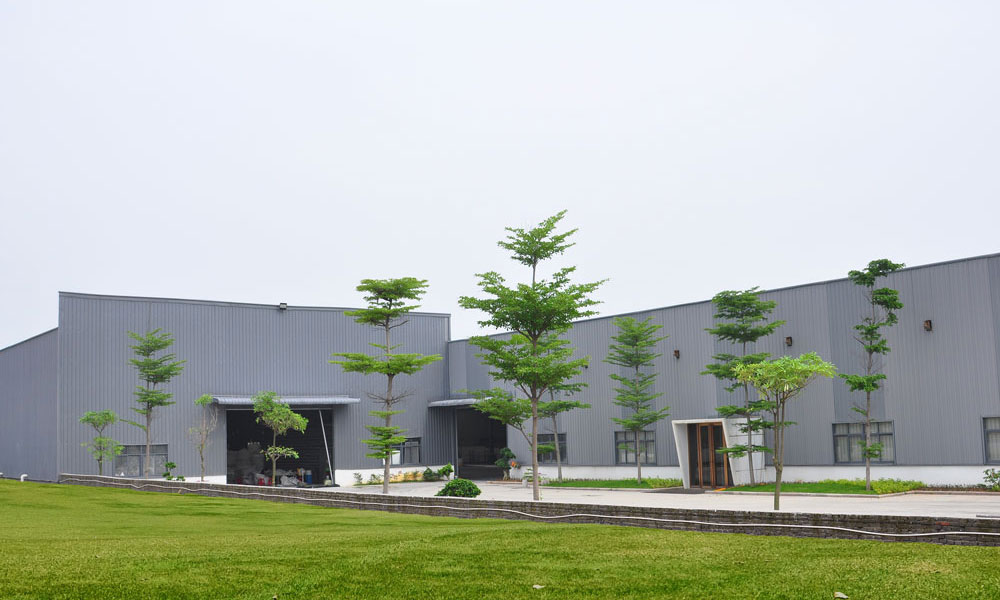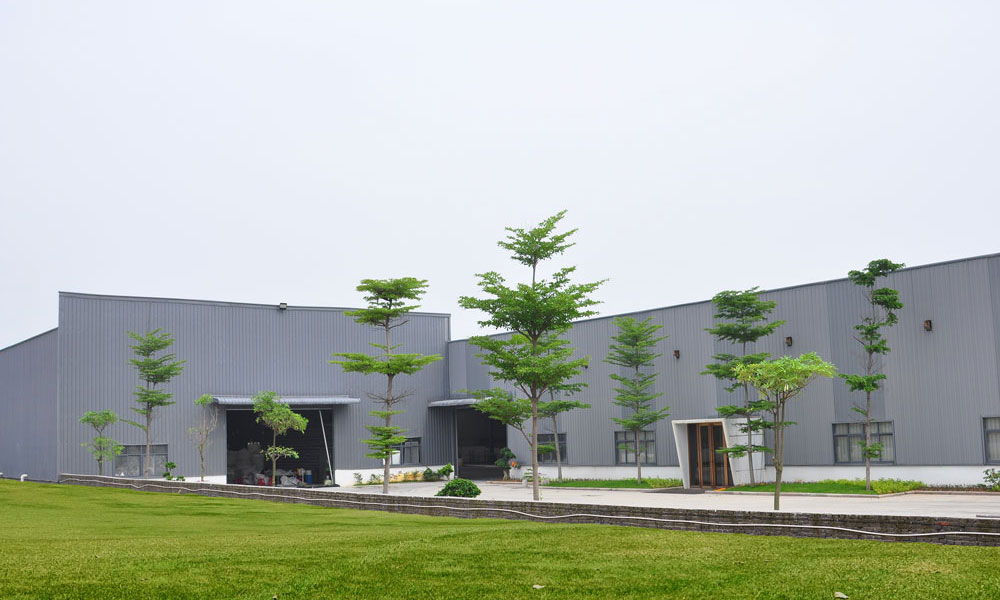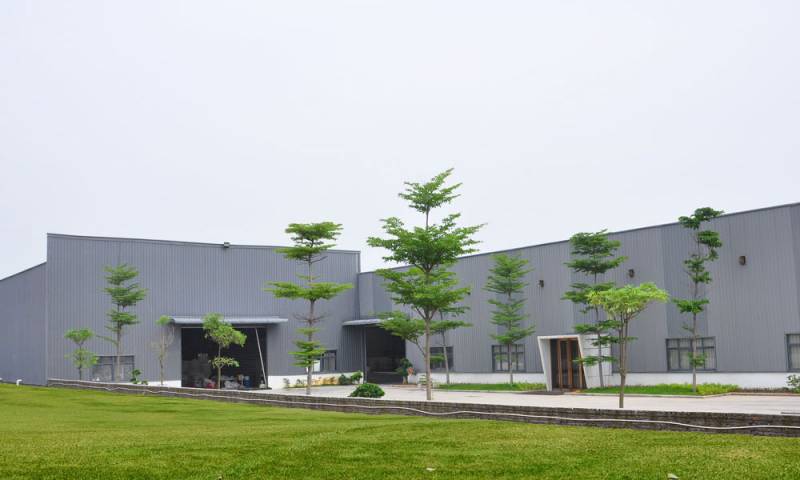 AuroraQuartz is specializing in supplying engineered quartz stone surface such as quartz countertops, quartz vanity tops, quartz stone slabs and quartz stone tiles for commercial and residential uses.
All products are made with premium material and sophisticated skills. AuroraQuartz is comprised of over 93% of high quality natural quartz, which is hard, strong, durable and easy to maintain. It is an environment-friendly and ideal material for kitchens, baths, floors and more. Best of all, they are resistant to scratches, shock, compression, stain, acid and bacterias. They are clean of pollution and radiation in a variety of beautiful colors and artistic textures.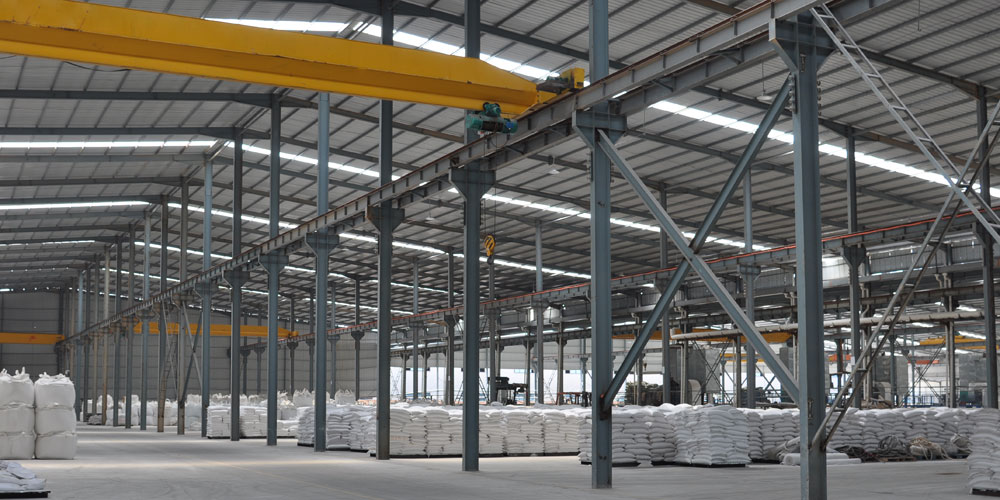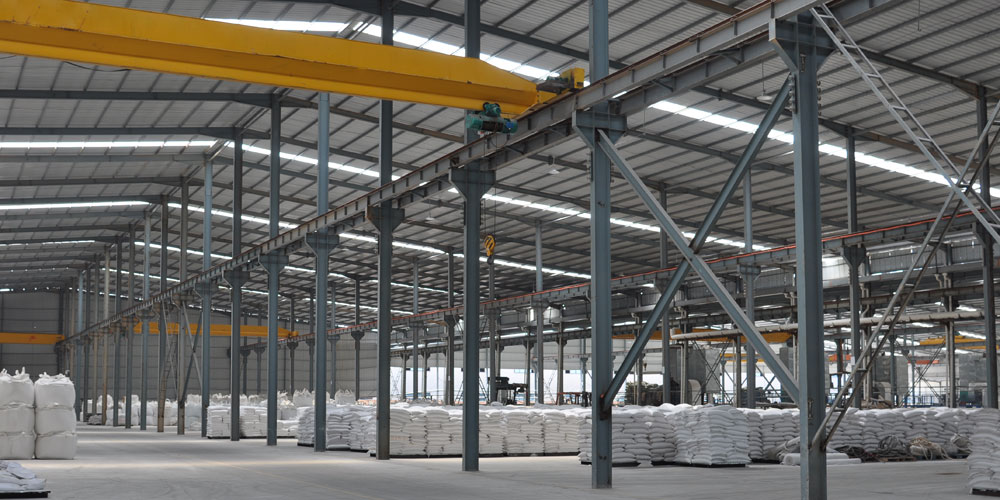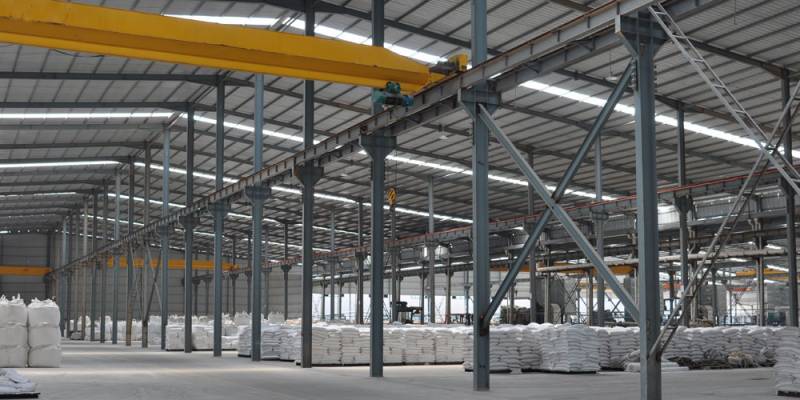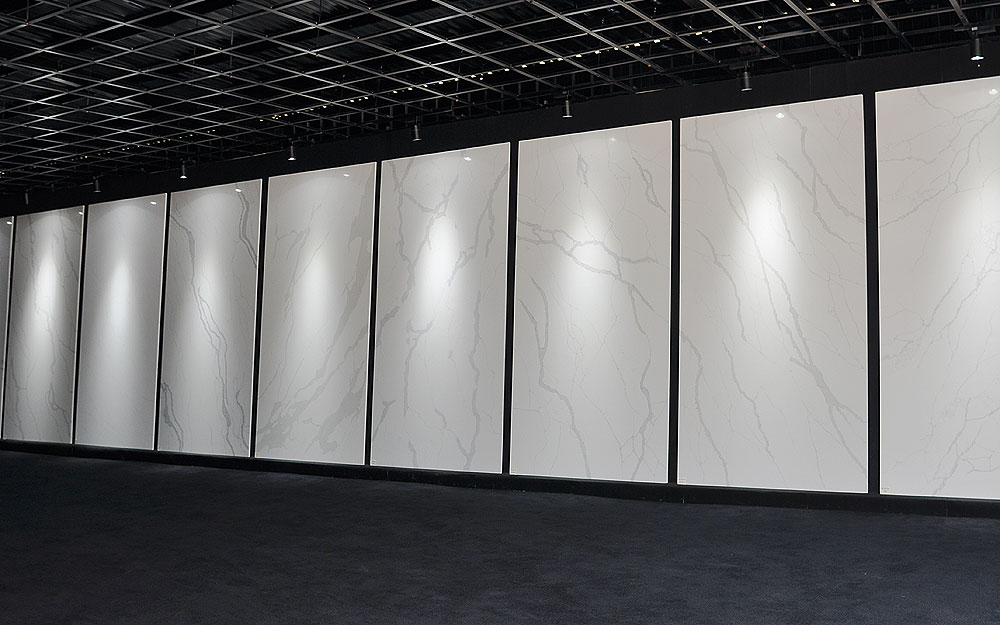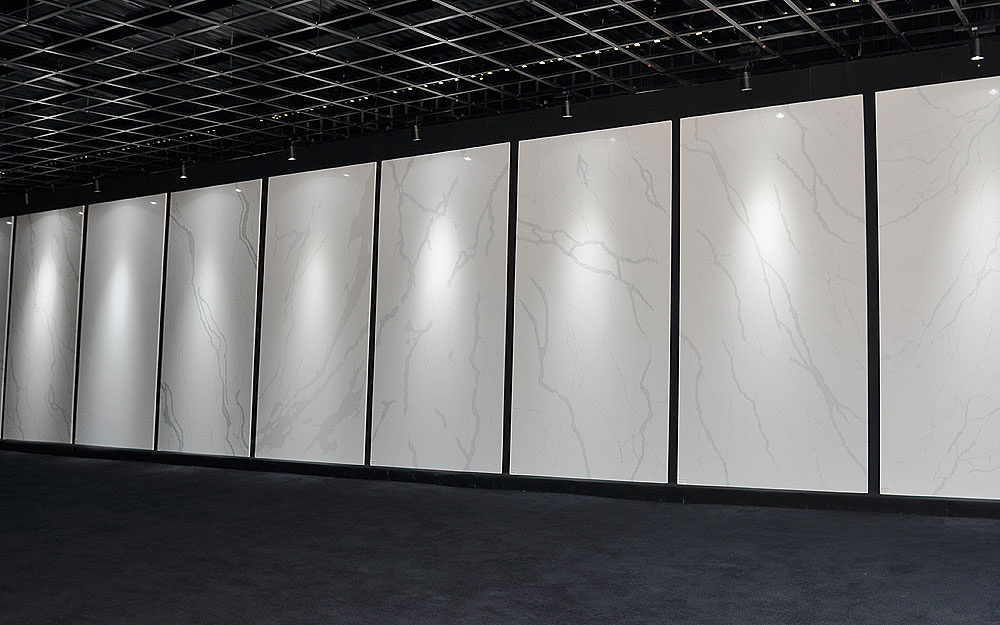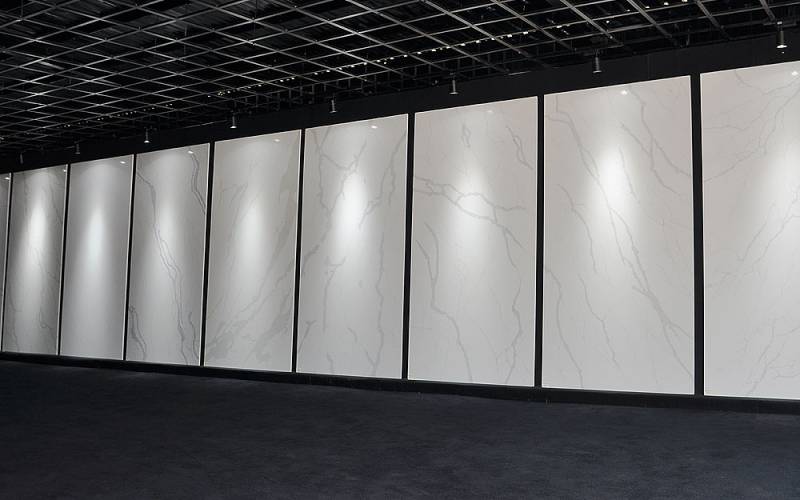 Through more than 10 years of hard working and striving, a good set of high quality controlling system has been formed. Strict products inspection guarantees high quality products for all our customers. Our quartz stone products have enjoyed high reputation throughout the world and widely exported to about 20 countries of Europe, America, Asia, Middle East and Africa etc.
We utilize our extensive knowledge of residential and commercial construction techniques to develop a complete picture of your contracting needs and will carefully oversee the material selection, process procedure, fixing points, packing, and shipments from inception to fulfillment.
We take very seriously the concept of customer service, striving to ensure your purchase is based on a valuable prices and educated and informed decision. Understanding and sticking to the principle of "Customer, Service and Credit above all", we believe is essential to us and would be honorable to be your creditable business partner.