Quartz has become the king of kitchen countertops and vanity tops. If you are planning to import quartz stone or quartz countertops from China, it would be better to know the most recent trends in the market so as to make your inventory outstanding and have a good sale.
What are the trendy quartz colors in 2020? Are there any changes from 2019?
1. Tones
Preference for soft neutral tones is still the trends. They're white and beige, greige (grey+beige), soft grey or even dull browns and light blues (almost grey). In 2020, these tones are developed into more natural and changeable tones, and still maintaining the overall neutral style.
2. Veining & Patterns
Quartz stone with marble-like veining such as Calacatta or Carrara has been popular for a while. It's a perfect substitute of the real Calacatta or Carrara, while the imitation style at the beginning is quite plain. In 2020, with manufacturing improvements, the unique milky and misty character becomes more natural.
Meanwhile more artistic and creative patterns have been designed to meet the diverse market demand.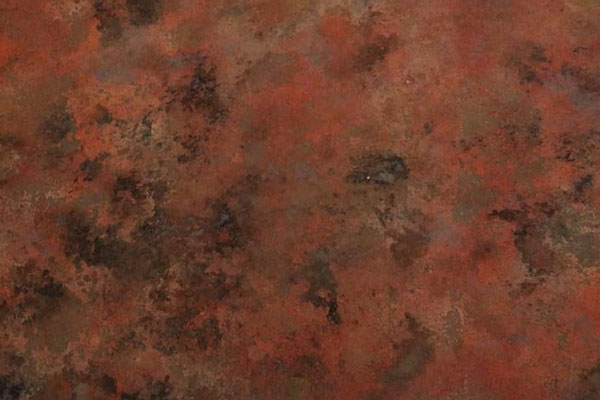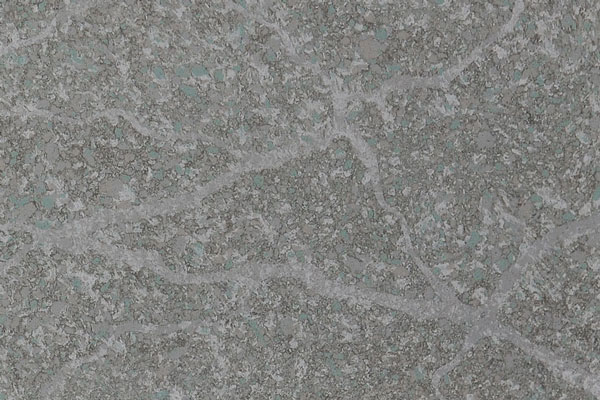 3. Finishes
Polished is still the most popular and the other two most trending finishes are honed and leathered.
Honed finish is a matte finish with little to no shine. The overall look will vary depending on the stone type, but it should have a low sheen and a smooth surface. Honed finishes work well with marble, since it's lack of shine conceals any flaws or scratch marks more readily.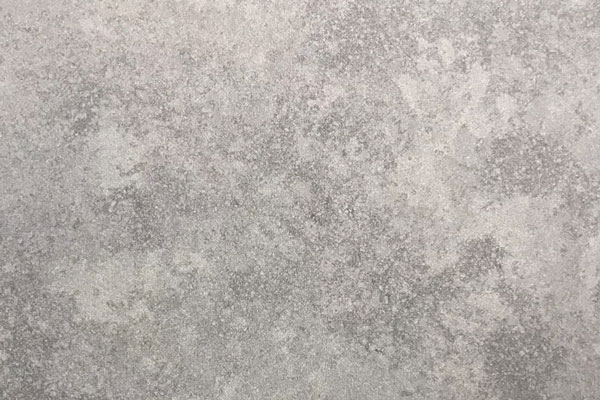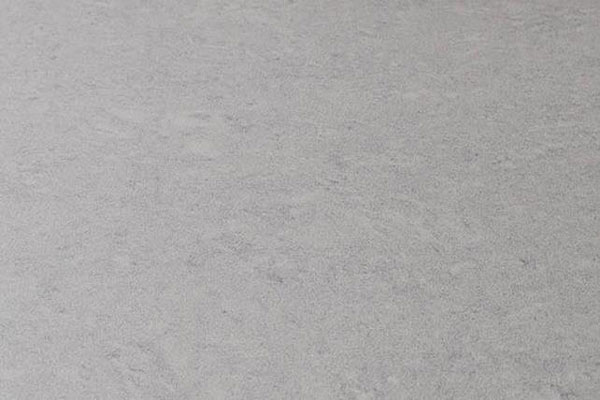 Leathered finish is a newer style of treatment that has become more popular in recent years. It has a soft sheen, that is less glossy from a polished slab, and to the touch has a different feel. The leather finish retains the stone's natural color giving it a more sophisticated look than honed. It also hides fingerprints and water spots remarkable well, which is very appealing to many customers.