Top-rated Quartz Countertops & Quartz Slabs – Vietnam Factory Direct
Due to the new tariffs on quartz imported from China, prices have jumped for quartz slabs and quartz countertops. This has greatly impacted quartz wholesalers and distributors who were ordering quartz from China and their customers.
Contractor Justin Sullivan manages home renovation projects in the Washington, D.C., area: "costs are going up so much that we have to set contracts with escalation clauses for projects largely because we're not sure how far prices are going to go north."
Goran Zucik, sales manager at Rockville, Maryland-based Stone & Tile World: "I know for fact that one of my distributors stopped ordering three quartz colors because prices are jumping high enough. China was producing them by hand and no one can copy the way they were making some colors. Some of my cabinet companies want to use these colors in their remodeled showroom, but I have to tell them that these will not be available."                                   ( –Tariffs' Impact on Homebuilding and Remodeling, Diana Olick | CNBC)
With continous efforts, AuroraQuartz is able to supply quartz slabs and quartz countertops from Vietnam factory with No High Tariffs!
Quartz slabs, over 80 colors, including Calacatta Quartz, Carrara Quartz, White Quartz and more
Prefab quartz countertops and vanity tops with exquisite processing
As good quality as quartz made in China
Competitive prices from Vietnam factory
On time delivery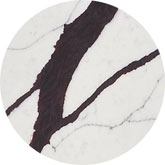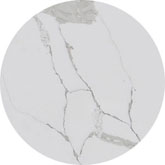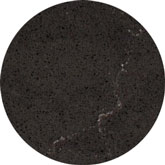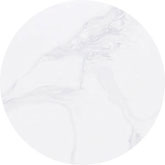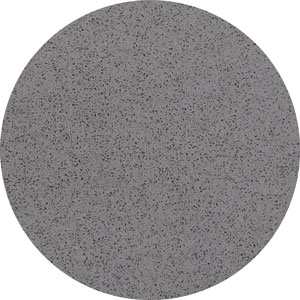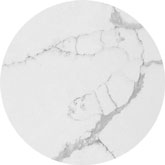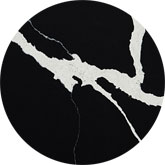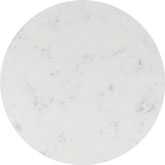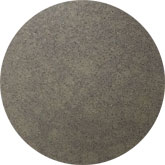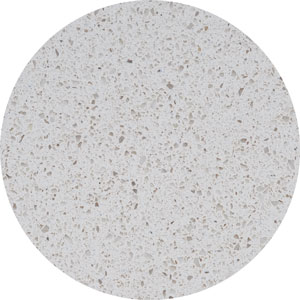 Fill the form below to get price today!
[contact-form-7 id="4920″ title="Get Price List"]
Don't worry, we hate spam too! We will never share your details.