Top-rated Quartz Worktops/Countertops & Quartz Slabs – China Factory Direct
Quartz has become the king of kitchen worktops. A lot of colors, patterns, and finishes have emerged now. The most trending styles include calacatta, statuario, and carrara. The most popular colors are soft neutral tones such as white and beige, greige (grey+beige), soft grey, dull brown, and light blue.
AuroraQuartz has committed to developing a wide range of beautiful quartz colors that mimics the look of natural stone (100+ different colors), ensuring the perfect selection for all designs and projects. Fill the form to get the top-rated colors and prices now!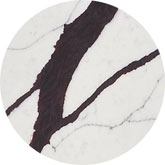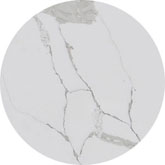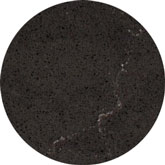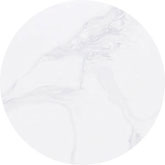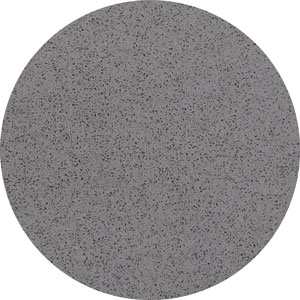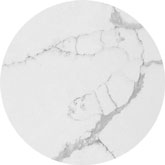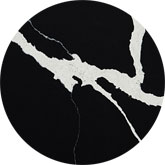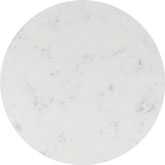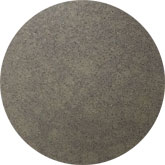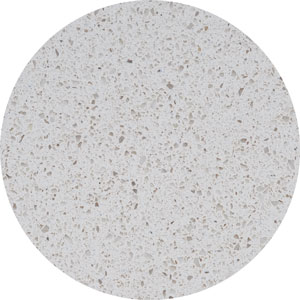 Fill the form below to get price today!
[contact-form-7 id="4920″ title="Get Price List"]
Don't worry, we hate spam too! We will never share your details.